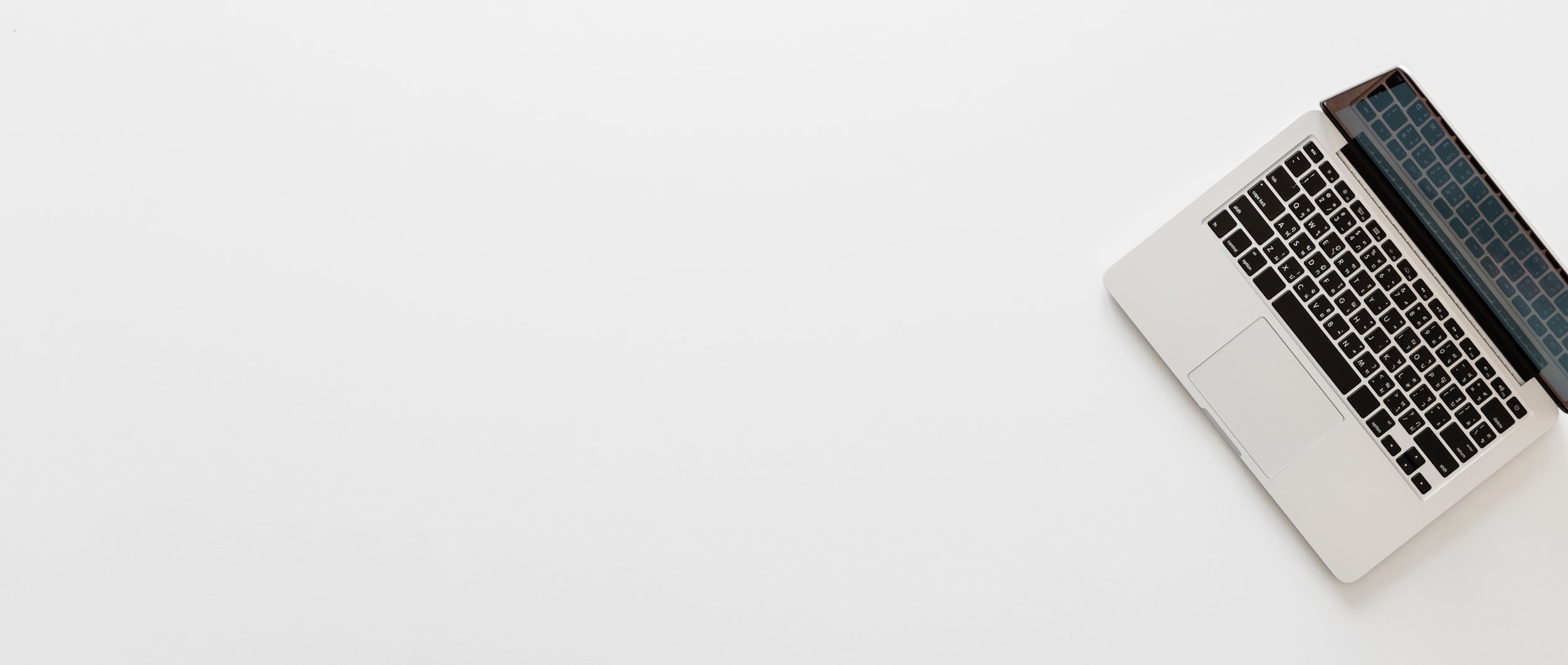 The website is owned and published by:
Jayway AB
Hans Michelsensgatan 10
SE-211 20 Malmö
+46 40 602 31 00
At Jayway AB, we are committed to protecting and respecting your privacy.
We promise to collect, use and store your personal data in a safe and secure way.
We promise to only use your data for the specific purposes stated.

We promise to keep you informed about how we use your information and data, and who we give it to.
This privacy statement provides you information on what to expect when Jayway AB collects personal information about you when you use the jayway.com site, and when you sign-up to our newsletters and events with your e-mail address. Jaway AB is committed to protecting your personal information in line with all applicable data protection laws, including the General Data Protection Regulation (GDPR). Your information will be kept in a secure environment and access to it will be restricted according to the "need to know" principle.
Below we have elaborated on our policy about which data and information is collected, their purpose and which third parties whom have access to them. These are divided into 5 categories:
1. Purpose, 2. Cookies, 3. Period for data storage, 4. Links to third-party websites, 5. Disclosure of personal data.
1. Purpose
Purpose of data gathering.
Jayway AB collects information about how you use www.jayway.com through our website or the device(s) that you use to a access the service. This includes collecting unique online identifiers such as IP addresses which are numbers that uniquely identify a specific computer or other network device on the internet. When you visit our website, we will gather information on you which is used to adapt and improve our content to up the value of content shown on our website. If you do not wish us to collect this information, you should delete your cookies (See 2 section below) and avoid further use of the website.
Changes to this privacy statement.
We will keep this privacy statement under regular review and we will place any updates here. You will see when the statement was last updated right here: 19.03.2019
2. Cookies
Privacy & Cookies.
Cookies are small text files which are stored on your computer when you visit certain web pages. Some cookies we use are necessary for some parts of our website to work, whilst other cookies are used to provide tailored advertising. These cookies are used by trusted third parties to deliver adverts more relevant to you and your interests. Cookies cannot contain damaging code as, per example, virus.
But --- It is not all about marketing at Jayway AB. We use cookies to understand how our sites are used, which helps us improve your overall online experience at our site and also allow some functionality. We can see what you are interested in. It helps us achieve our vision of providing the best software service solutions to you.
It is possible to delete or block cookies. It can be different from browser to browser, so we suggest for guidance to do a simple google search in your preferred language. Note however that if you delete cookies, ads will become less relevant for you and often be featured more often. You can also risk that our website does not function optimal and that it is not possible to access all content.
3. Period for data storage
How long we keep your data.
We will keep your information within Jayway AB and our trusted third parties except where disclosure is required by law, for examples to government bodies and law enforcement agencies.
Your information is stored in the time frame which is allowed in accordance with the law, and we delete them when they are no longer necessary.
The period of time depends on the type of information, and the background for the storage. Your personal details for marketing communications are retained as long as you tell us that you no longer wish to receive marketing messages. We will keep this information about you until you tell us otherwise.
4. Links to third-party websites
Links on www.jayway.com to third-party websites are provided solely as a convenience to you. If you use these links, you will leave www.jayway.com. Jayway AB has not reviewed third-party websites and does not control and is not responsible for any of these or their content. Thus, Jayway AB does not endorse or make any representations about them, or any information, software or other products or materials found there, or any results that may be obtained from using them. If you decide to access any of the third-party websites linked to www.jayway.com, you do this entirely at your own risk.
5. Disclosure of personal data
What rights you have to your personal data.
Under the GDPR, you have the right to:
Access your personal data by making a subject access request.

Rectifications, erasure or restriction of your information where justified.

Object to the processing of your information where justified.

Data portability.
If you wish access to the information which Jayway AB have registered about you, you can use the contact details at the top of the page. If we have registered the wrong information about you, or you have other objections, you can also contact through these contact details.
For those of you that are or have been clients of us. We would like to inform you that if you do NOT wish to keep this data in our database, please contact us and we assure you that we will delete them within a time frame specified by the relevant laws.