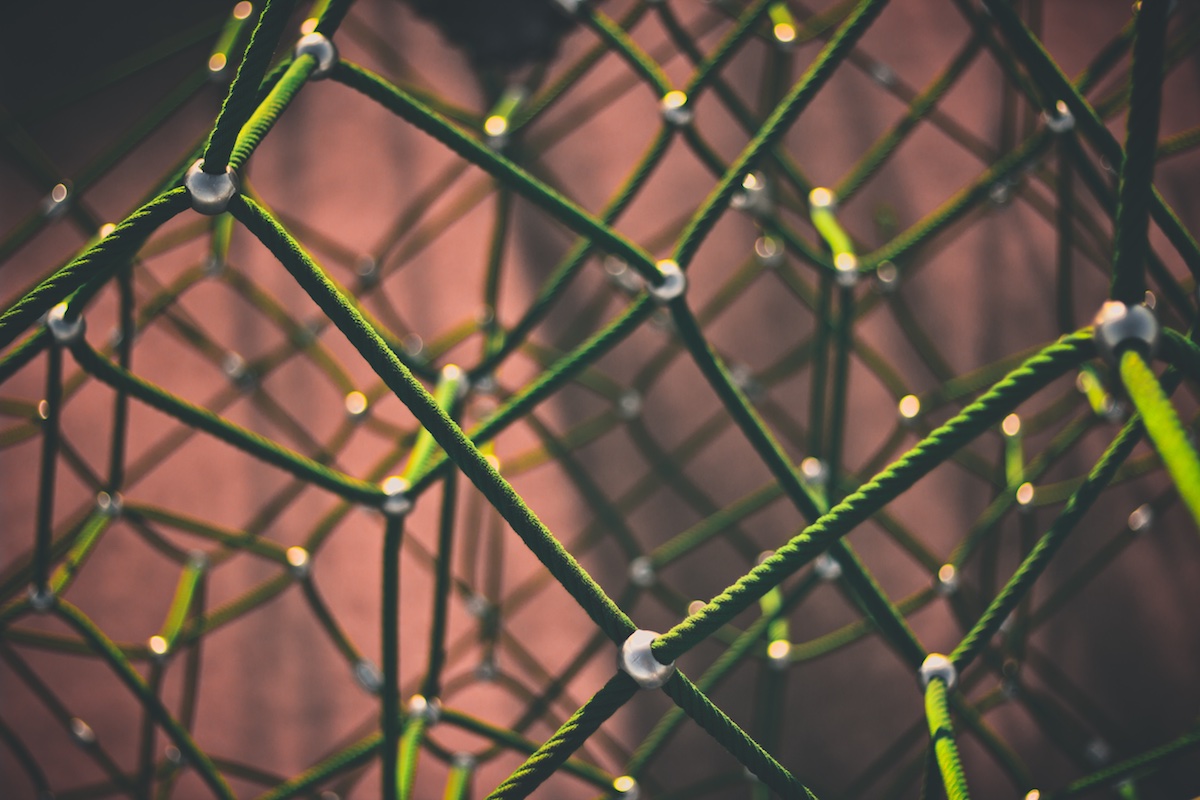 .NET developer.
We are looking for an experienced .NET developer.
Positive attitude and believing in sharing knowledge is key at Jayway.
Skills & requirements.
Hands on experience in designing and developing applications using ASP.NET, Web API and ORMs.
Other relevant competencies, but not a requirement:
Design and development of Microservices, APIs and development in Azure.

Excellent in object oriented programming and knowledge in functional and reactive programming as well as aspect oriented programming.

Knowledge of Relational Databases, SQL and knowledge of NoSQL, MongoDB, RavenDB, Azure DocumentDB.

Experience with test-driven development and agile projects.

Also good with knowledge in Javascript, html/css, SPA dev with frameworks like Angular, React, Knockout or Ember.
Working at Jayway also include:
12 competency days per year incl. annual trip abroad..

Computer and phone of your choice.

Health insurance, paid internet and phone subscription.
About us.
In Jayway, we are more than 200 colleagues within development, design, UX, testing, administration, marketing and project management. We do not use outsourcing and appreciate making innovative solutions with our client - preferably on-site.
We aim for fun and challenging projects of the right size - typically 3-8 people, working agile, exploring and developing creative technology solutions.
We work with clients ranging from small specialist companies to some of the biggest ones in the world. We've introduced agile methodologies at many of our clients, and of course practice what we preach.
Read more about Jayway or check out our previous by clicking here.

Our recruitment process.
We invite all suitable candidates in for interviews to learn more about you and introduce ourselves. If the interest is mutual, we will give you a professional assignment that you present at the second interview. Is there a good match professionally as well, you are invited to meet the rest of our team over lunch or a social event. If the chemistry still feels right for both parties, we will look forward to welcoming you at Jayway!
Want to join our team?
Send us a motivation letter including why you think you are the right person for this job, along with your CV/portfolio to careers@jayway.com marked ".NET developer + the studio you apply for".
We look forward to hearing from you! If you have any questions about the position please don't hesitate to contact us through the individual studios.